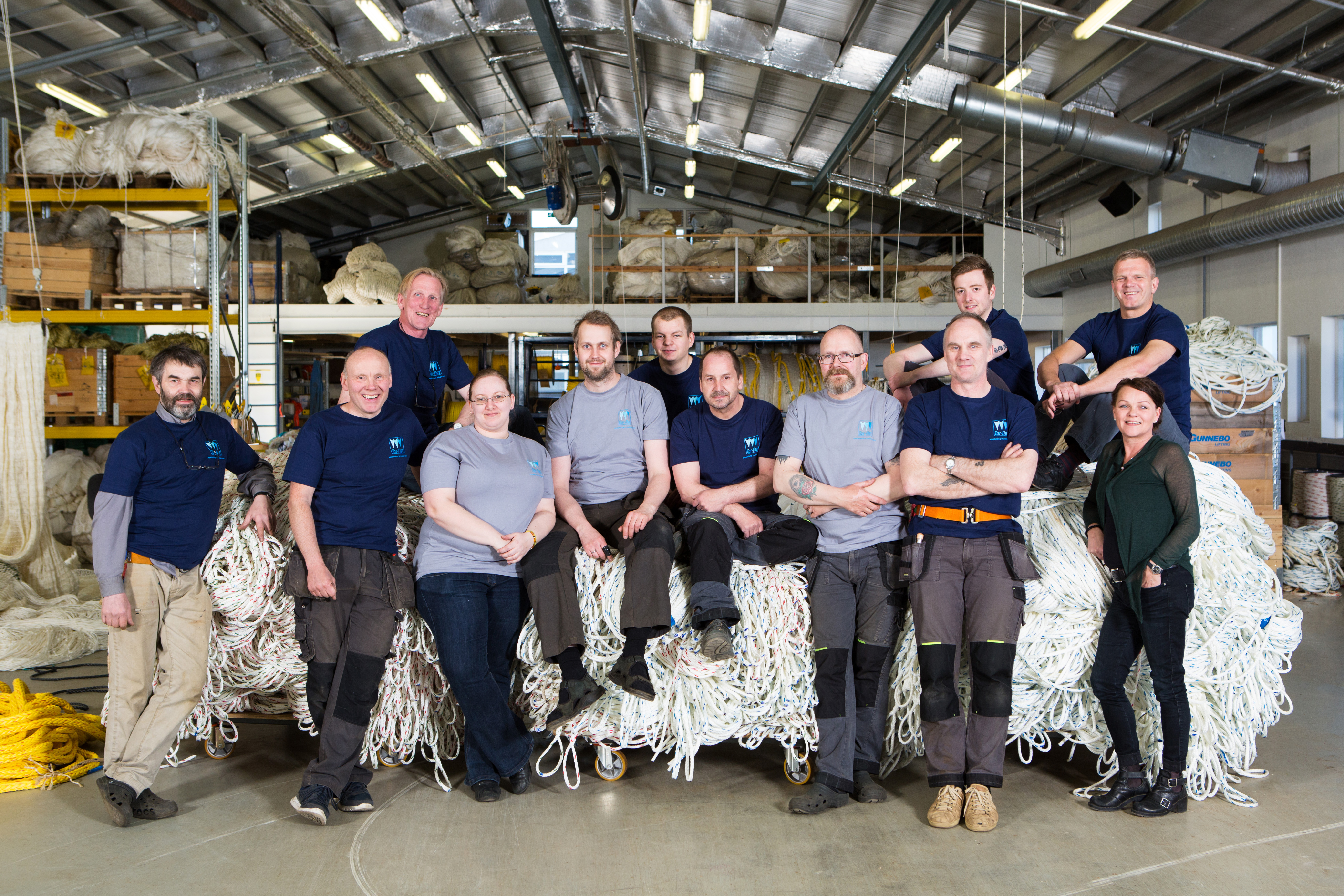 Tor-Net in brief
Tor-Net can supply the entire package of fishing gear needed for both pelagic and bottom trawling and each set of gear is tailored to each catching vessel to ensure optimum performance. The company's unique knowledge base and practical experience is reflected in the design and manufacture of every trawl that leaves one of the Tor-Net lofts for a trawler anywhere in the world.
After  being at sea for more than 30 years on various trawlers the founder of Tor-Net mr. Victor Strange came ashore and established Tor-Net in 2002.  He built a prototype trawl using hexagonal meshes in the large meshes forward sections to deduce drag, a technique that had been widely used in the 1960´s and 70´s, but which had fallen out of widespread use.  This first trawl, which was a combination of the known advantages of hexagonal meshes and modern high-tech materials, was very successful and led to the formation of Tor-Net,  a company that has continued to grow steadily ever since.
Tor-Net provides fishing gear to vessels all over the world.  The company operates in Las Palmas (Gran Canary) since 2010 and in Dakhla, Morocco since 2015.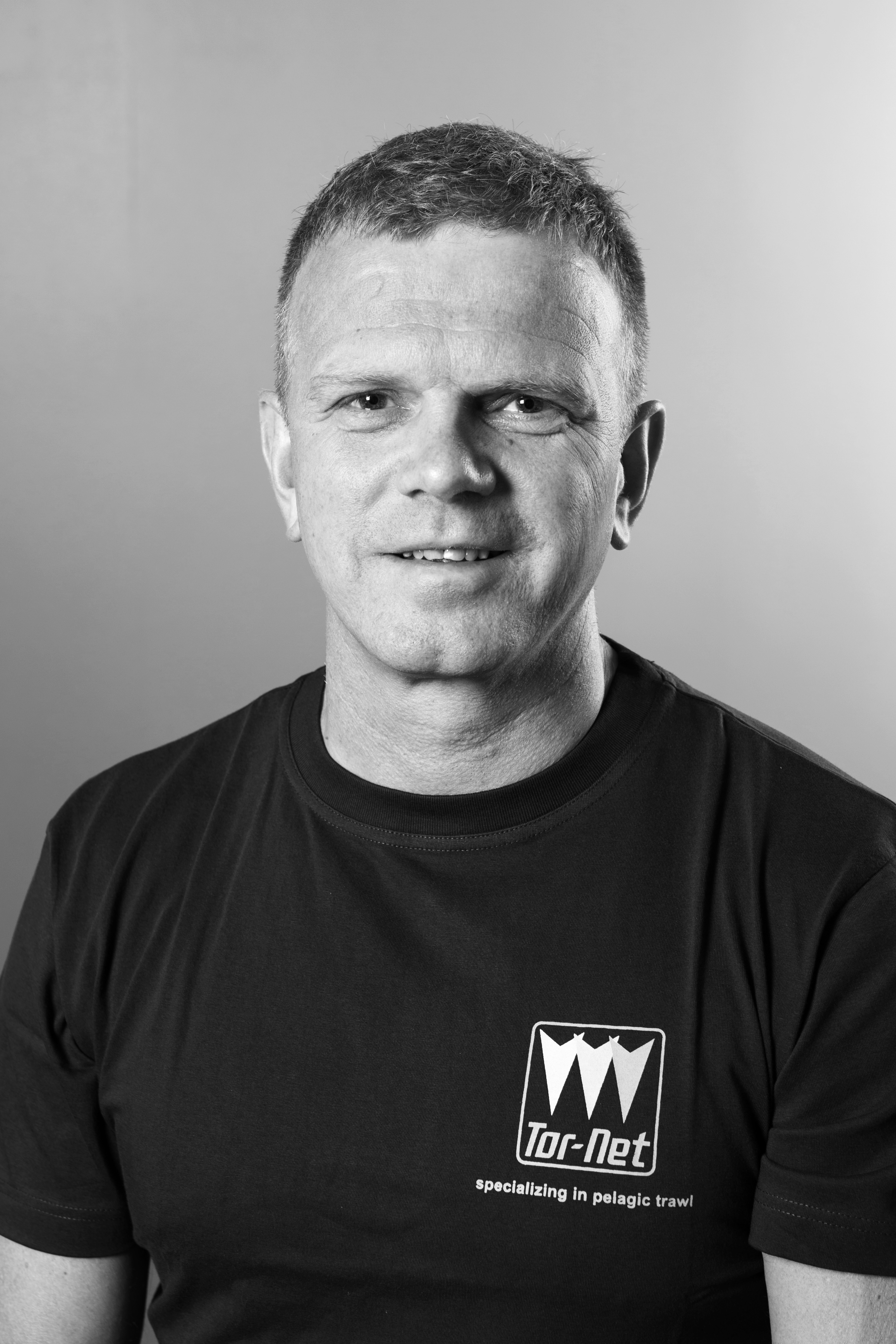 Henning F. Henningsson
General manager
Tel: +34 928 470127
Mobile: +34 638 009594
E-mail: henning@tornet.is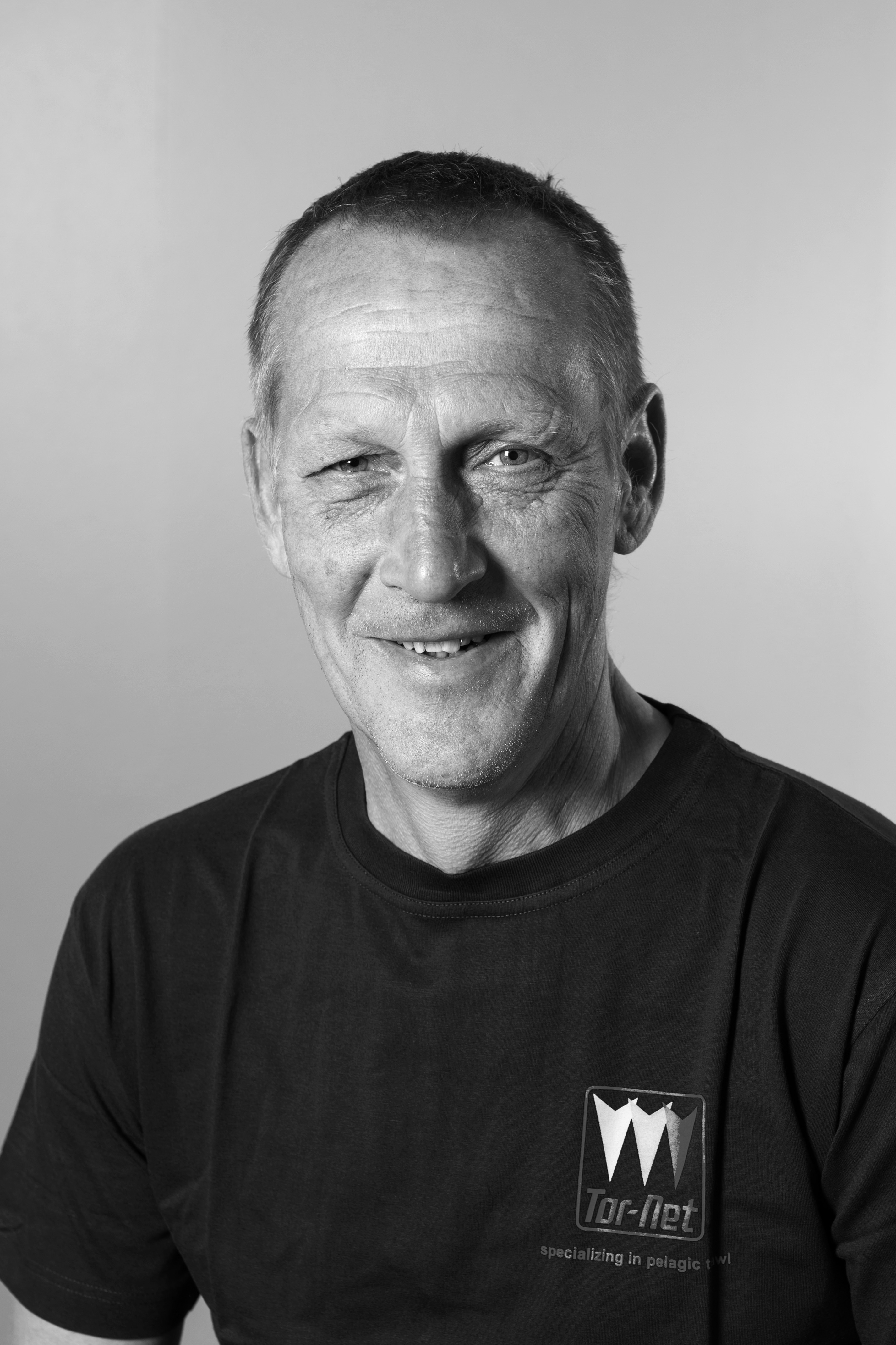 Ómar Strange
Manager in Las Palmas
Tel + 34 928 470127
Mobile: +34 629 611 796
E-mail: omar@tornet.is